Wellness Retreat Housing Packages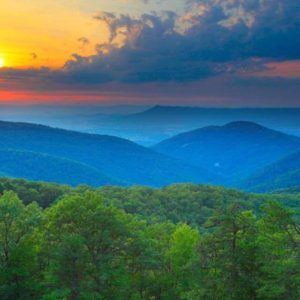 Often when people come here for a Wellness Retreat they choose to let me help to recommend special housing options. We have everything from single motel rooms to large rental cabins… and everything in-between. So, I hope this page will help you to decide what works best for you and your budget!
General Housing Options
This is a resort area perfect for a retreat, and in our county alone we have almost 1500 rental cabins of all shapes and sizes and prices available. We also have regular motels and an exclusive Inn/ Bed & Breakfast. The best place to shop region-wide prices and check out general options would be to go here. . .
When you call to schedule your retreat you may get information from me about neighborhoods closest to my office where you may find conveniently located rental cabins.
Blue Ridge Inn Bed and Breakfast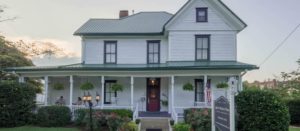 To receive even more nurturing in an "in town" setting, the Blue Ridge Inn offers a special bed-and-breakfast discounted Wellness Package for you with either single rooms or suites. (After you have registered with me you will receive an auto-response e-mail with information on how to get your special pricing, specially-prepared rooms, special foods for your unique diet, and more.)   I created this joint venture with the owner of the Blue Ridge Inn Bed & Breakfast, and he is offering discounted prices just for people like you who are referred by me.