Wellness Maintenance Membership Package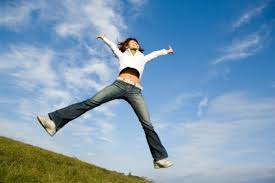 Transition
Your change from the old patterns of dis-ease to a new life of health, vitality, peace-of-mind, and joy may need some support. We have together cleared the root causes of the earlier issues or conditions, and now it is up to you to move forward to the next level….  Do you need some help?
Lifestyle & Wellness Support
For many years I have offered longer-term support for my clients like you… to help you create new ways of living the healthy life you most desire. Now I've created a follow-up program that will be customized to support you to the degree that is most helpful to you. The 9-month package includes two sessions per month for three months then single sessions for six months… by phone or in person.
Wellness Maintenance Package
Your package will be uniquely created for you and your deepest needs over the nine month time period following your initial coaching series. I appreciate your input as I design a program that you will enjoy and that utilizes the tools that are most effective to take you to your next objectives.
Contact me with any questions you may have about this program by going here. . .